Digulous: Your digital growth catalyst. We're masters of cutting-edge SEO, content, and marketing solutions. Revolutionize your online presence with data-driven strategies, amplifying traffic, and ascending search rankings.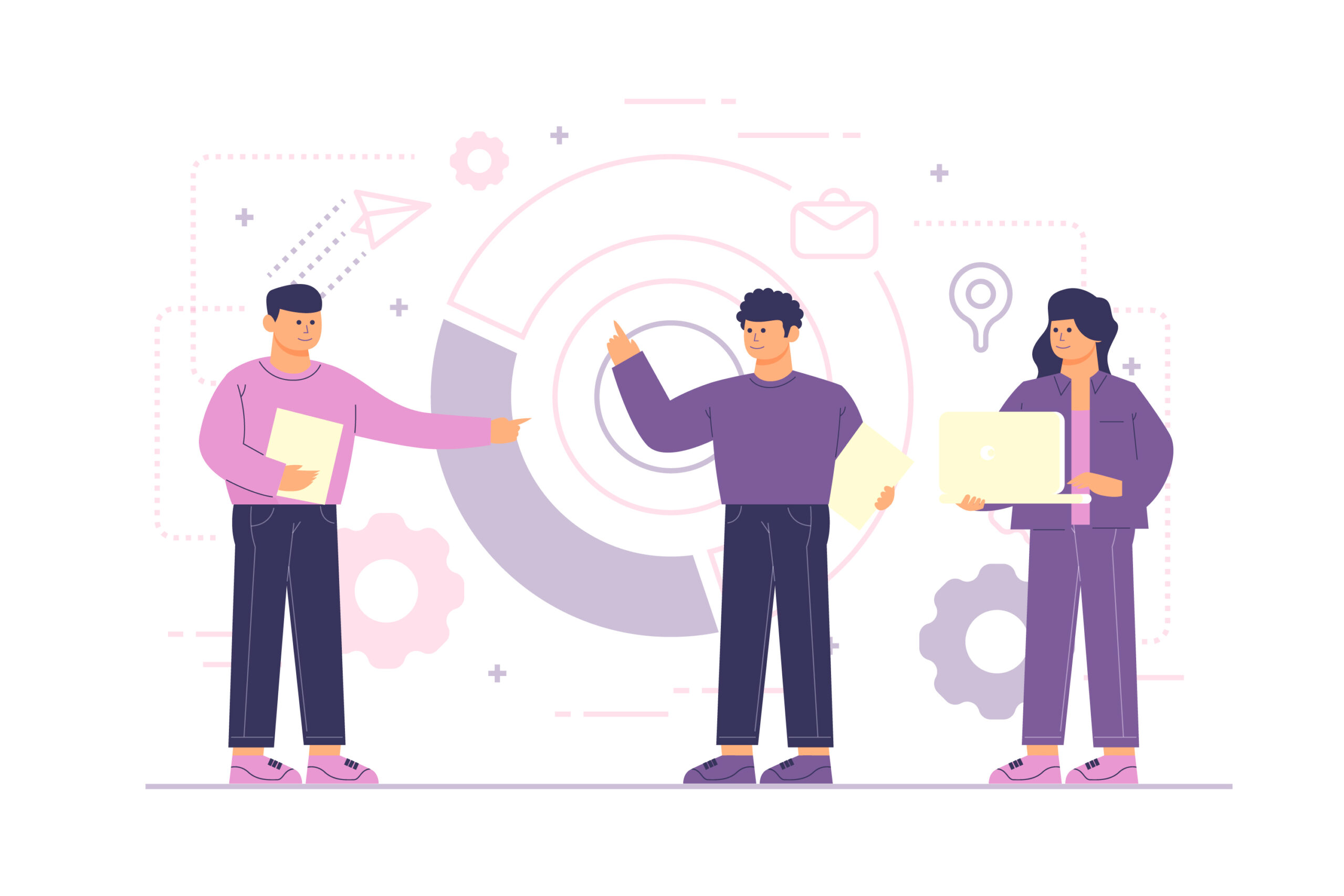 Discover limitless possibilities with Digulous. We specialize in propelling your brand to new heights, crafting engaging experiences that fuel conversions. Navigating the digital landscape is our forte, boosting your online visibility and authority. Join us on this transformative journey and immerse yourself in digital excellence that sets you apart. Elevate your brand's impact and harness the full power of Digulous today, as we collaborate to shape your success in the ever-evolving digital arena.
Our mission is to empower businesses with innovative and effective digital solutions that drive growth and success. We strive to be a trusted partner, guiding organizations through the dynamic digital landscape, enhancing their online presence, and maximizing their potential in today's competitive market
Our vision is to be a global leader in delivering comprehensive digital strategies that inspire excellence. We envision a future where businesses of all sizes harness the power of data-driven insights, cutting-edge SEO, and compelling content to achieve unparalleled success. Through continuous innovation and unwavering dedication, we aim to reshape the digital realm and empower brands to thrive and make a lasting impact.